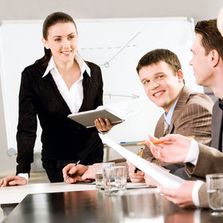 Auditing
Compliance, ISO 9001, Quality Assurance, Inspections, Surveillances, Identity Preservation, I-9 Employment Eligibility Verification, and Nuclear Quality Assurance.

Qualified ISO 9000 and NQA-1 auditor $95hr plus travel expenses (i.e. GSA per diem rates).

Identifying gaps so you can improve customer satisfaction and avoid costly regulatory violations.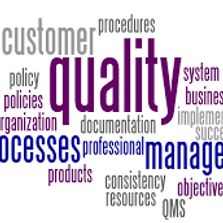 Quality Management Systems
Design, develop and implement a custom quality management system for companies to include:
-Document Management
-Records Control
-Internal Auditing
-Product Nonconformance Resolutions
-Corrective/Preventive Action Tracking
-Management Reviews/Assessments

Let me build, setup, and train your team these key systems to ensure continuous improvement even when you are not around.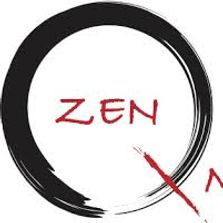 Project Implementations
15 years experience with engineering, environmental, nuclear, aerospace, agricultural, automotive and power-sports industry process improvements, records compliance, change management and system setup. Hands on implementation from planning, organization, development, training and hand off to you and your team. Extensive experience with ZenQMS.

Give that project to me so you can get out of meetings and get back to the work you love.